Davide Groppi
It all started in a small laboratory in the historical centre of the Italian town of Piacenza during the late 1980s.
Davide Groppi was inventing and producing his first lamps and decided simply to use his own name for the name of the company.
Creative independence and passionate, unconventional management have allowed him, over time, to learn and develop his own brand of original and unique products, currently distributed the world over.
Simplicity, weightlessness, emotion and creative invention are the fundamental components of each lamp or lighting project designed by Davide Groppi.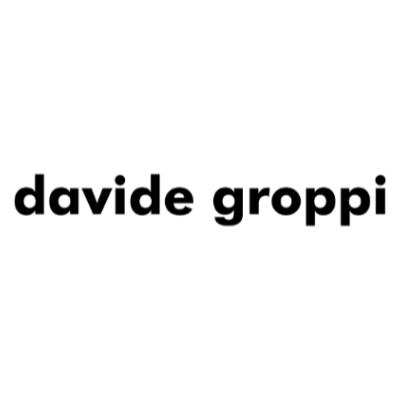 Masai

Lead Time: 12 to 13 weeks

Masai

Lead Time: 12 to 13 weeks

Miss 1

Lead Time: 12 to 13 weeks

Miss 1

Lead Time: 12 to 13 weeks